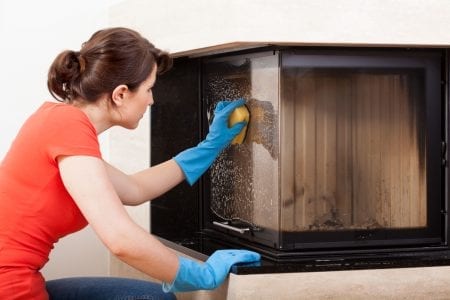 Speedy White to the rescue!
Soot is created by the carbon particles in smoke and a byproduct of fire. Soot can accumulate on fireplace glass and other places throughout your home. Soot particles are so fine that they get into microscopic cracks on the surface of an object.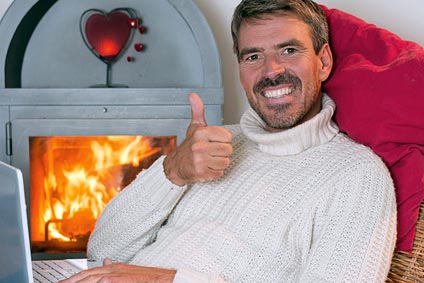 Speedy White is a spray-on solution that attacks soot particles and creosote. After applying Speedy White to an unheated surface, let it stand for 10-15 seconds and then remove soot with ease from your stove, fireplace and glass fireplace doors.
After using Speedy White on fireplace/stove window glass, always remove all residue by rinsing with water, since any remaining residue could stain the glass when it is heated.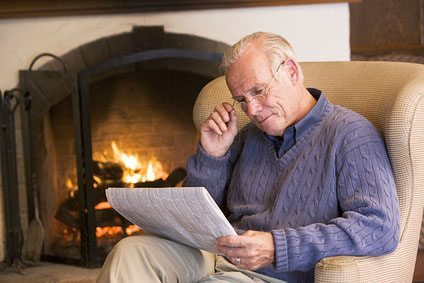 How can I avoid soot buildup?
You can keep soot and creosote from building up by using Speedy White regularly on fireplaces including your glass doors, hearth, bricks and chimney. Speedy White cleans all your fireplace area components without scratching, staining or removing the original luster. One note… Speedy White should not be used on aluminum.
There are three primary reasons to clean soot from surfaces…your family's health, their safety, and the aesthetic appeal of an attractive fireplace area.
Soot is primarily composed of unburned carbon particles but may also contain ash. Soot has a soft texture and will be black or brown in color. The flammability of soot will depend on the concentration of soot and ash. Soot is combustible. Ash is noncombustible.
Carbon monoxide poisoning can occur if there is not enough air ventilation.
Gas/propane refrigerators, clothes dryers, hot water heaters and stoves have burners which could malfunction due to soot buildup.
After using Speedy White once, you'll never be able to enjoy the fire through blackened glass doors again!