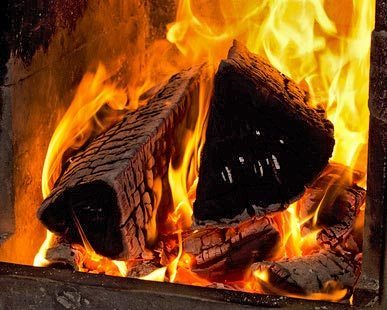 Once in a while a consumer comes upon a product that really works and does what it says it will do. Such as the case with your Speedy White Fireplace Cleaner....They (our fireplace installers) had told us about your cleaner and after a month of scraping the glass on our doors to clean them of creosote, we decided to try your product.

We were thrilled after only one application at the ease with which the product worked, In only seconds our glass doors were like new and sparkling clean. Our thanks and a round of applause to your company for this product."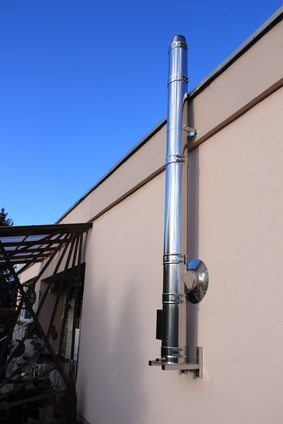 There is no other product on the market that can match
Speedy White
. It is the ultimate creosote cleaner!