Retail & Wholesale
[one_second]Speedy White, LLC has a number of wholesale distributors across the United States.
Our specialty product has decades of tredmendous retail success.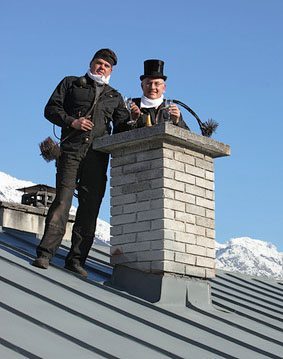 If you are a specialty fireplace shop, wood stove retailer, installer, or supplier of maintenance/janitorial products, Speedy White is a product you will want to carry. Our products have a high "turn" rate and high margins. Plus, the effectiveness of our product is exceptional for your customers.
One Note: There is no product in the marketplace that works as well on glass fireplace doors as Speedy White Fireplace and Grill Cleaner!
Speedy White's fireplace/hearth/stove cleaner is also a surprisingly versatile product for many other tasks beyond fireplace and wood stove use. Speedy White is a terrific item for cleaning barbecue grills, cooktops and ovens. It is also commonly used on stonework, brick, concrete, vinyl, plastic, fiberglass and more. Our active ingredients are almost the same formulation as some commercial carpet cleaning companies use nowadays. Speedy White can also be used as a laundry additive for extra cleaning results.
If you are a retailer, contact us to be put in contact with your area distributor. If there is no distributor in your region, we may work with you directly.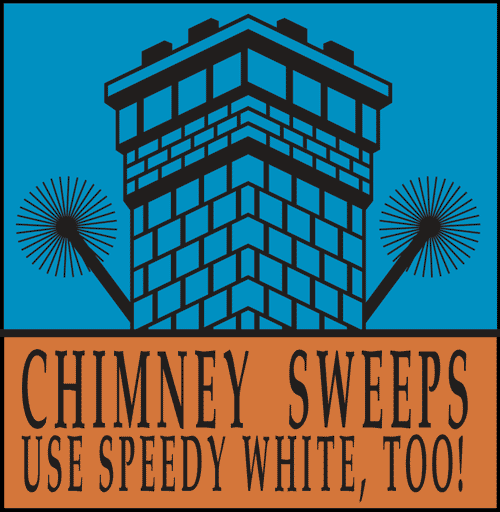 If you are a chimney sweep or low volume service provider, we may be able to work directly with you.
Contact us for details!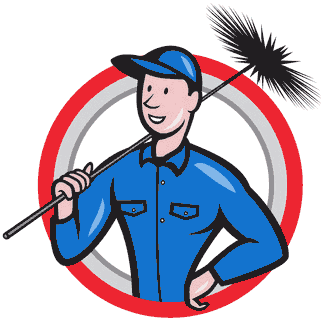 [/one_second][one_second]
[/one_second]